Motto of the EMP: "United Africa for Peace"
EMP-ABB of Bamako aims to promote peace across the continent by strengthening African capacities to support peace operations and disseminating the culture of peace.
One year ends and another begins. By my voice, The Alioune Blondin Beye Peacekeeping School (EMP-ABB) of Bamako, Center of Excellence of the Economic Community of West African States (ECOWAS) and of the African Union (UA), wishes you a happy holiday season 2021 and requests you to receive best wishes for the year 2022.
The previous two years have not been the most peaceful. Between the appearance of COVID 19 which has shaken the world while slowing down school activities and the conflicts which continue to shake the continent, the EMP ABB has equipped itself with the necessary tools to meet the challenge and maintain itself as a benchmark institution whose quality of training is well established. This is the opportunity for me to warmly thank all our partners for their unconditional support. It is thanks to you and your availability that EMP-ABB has succeeded in fulfilling its missions and achieving its objectives.
The year 2022 promises to be a decisive year for the school. Indeed, during this one, our institution set itself the objective of extending its field of action in order to improve the quality of its training. In its outlook for the new year, it aims to increase and diversify the types of partnership; to increase the number of "Mobile Training Team" (MTT) in order to strengthen the capacities of the greatest number; to develop new courses in this case, community policing and level 2 security sector reform; to strengthen the intervention capacities of CARESS by setting up a journal and two new Masters; to renew the certification of courses coming to an end, and to initiate the certification of new courses. All this will only be possible with the support of its tireless partners and all stakeholders; because it is together that we can lift mountains.
With these words of hope, on behalf of EMP-ABB, and on my own behalf, I would like to renew our best wishes to you for the New Year.
Long live Africa united in the service of peace!
National and International Instructors
PARTNERS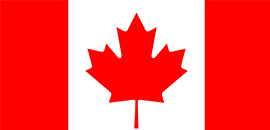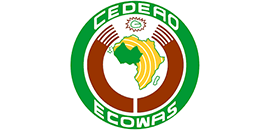 Do not hesitate to contact us
Contact us
Mohammed VI Boulevard
sect1-emp@empbamako.org
(223) 20 23 23 67